The Trading Online Voucher scheme explained
The Trading Online Voucher is a government initiative aimed at helping small businesses in Ireland to enhance their online presence. The voucher is worth up to €2,500 and can be used towards the cost of developing or improving a company's website, advertising and marketing efforts, or e-commerce capabilities.
This scheme is designed to assist small businesses in developing the skills and expertise needed to succeed in the digital world. By using the voucher, business owners can access a range of services, including website design, search engine optimisation (SEO), social media management, and e-commerce development. This can help companies to reach new customers, increase sales, and grow their business.
What can the voucher be used for exactly?
IT consultation
Development or upgrade of an e-commerce website
Implementing Online payments or booking systems
Purchase of Internet related software
Purchase of online advertising (this purchase cannot make up any more than 30% of approved Voucher costs and can only be drawn down in one payment phase)
Developing an app (or multiplatform webpages)
Development of a digital marketing strategy
Implementing a digital marketing strategy
Training/skills development specifically to establish and manage an on-line trading activity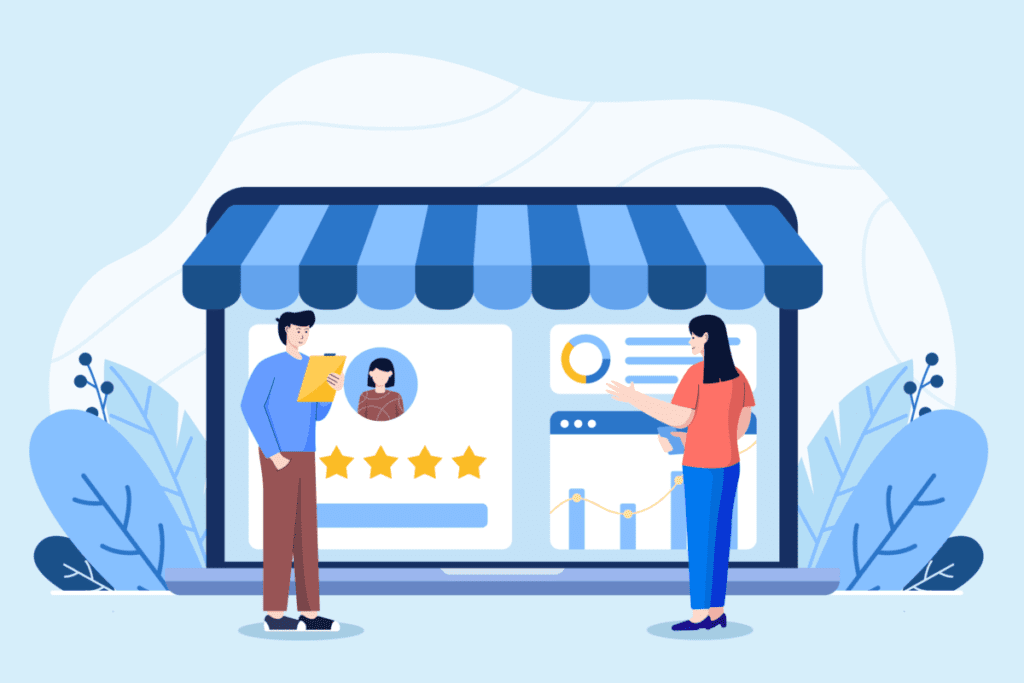 Why choose Firebrand Digital?
At Firebrand Digital, we understand the importance of having a strong online presence in today's digital landscape. That's why we are here to help businesses through the application process for the Irish Trading Online Voucher. Our team of experts have the knowledge and expertise to guide businesses through the process and ensure that you get the most out of the program.
In addition to helping with the application process, we also offer a range of advertising, marketing, and web design services, including e-commerce solutions. Read more about our services here. Our team of experts help businesses to develop comprehensive online strategies that will help you to reach your target audience, increase your online visibility, and grow your business.
In conclusion, the Irish Trading Online Voucher is a great opportunity for small businesses to enhance their online presence and reach new customers. With the help of Firebrand Digital, businesses can take advantage of this scheme and get the support they need to succeed in the digital world.
The team at Firebrand Digital who are based in Dublin & Mullingar are ready to take your business to the next level! Contact us today to request a free consultation!