Introduction
The importance of social media for small businesses
Small businesses are constantly looking for ways to grow their online presence and reach more customers. One effective solution is to hire a professional social media marketer. In today's digital age, social media is a crucial platform for businesses to connect with their target audience and showcase their products or services.
The role of a social media marketer
A social media marketer can help you develop and execute a social media strategy that aligns with your overall marketing goals and drives results.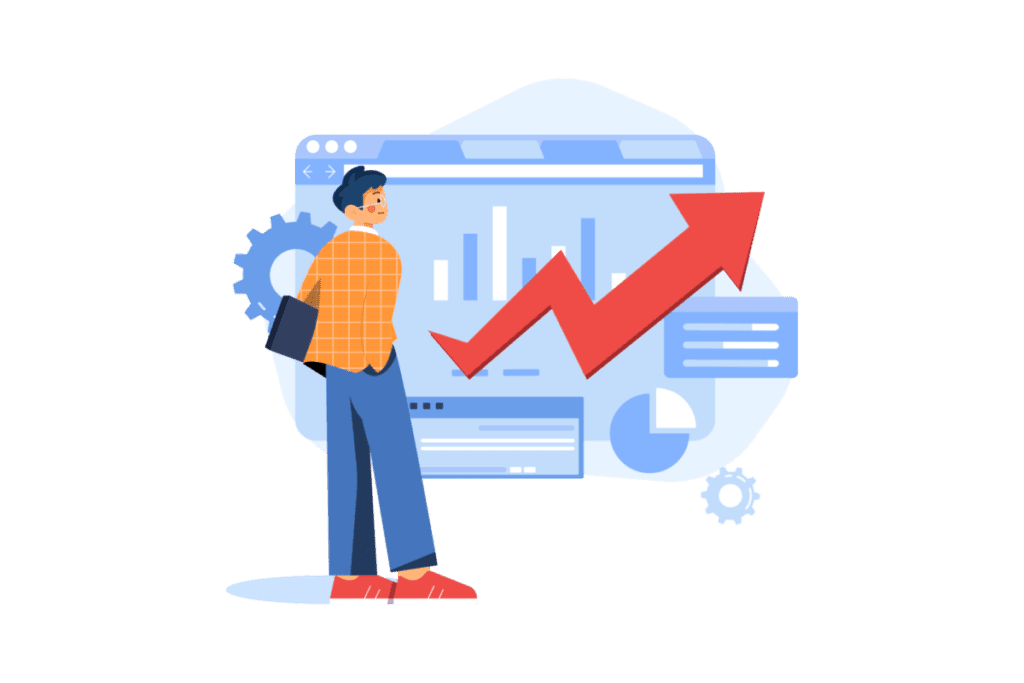 What does a social media marketer do?
Overview of tasks and responsibilities
In short, they are responsible for managing and growing a business's social media accounts. This can include tasks such as creating and curating content, engaging with followers, and analyzing data to see what's working and what's not.
How they help businesses grow their online presence
A social media marketer also stays up-to-date on the latest social media trends and platforms, ensuring that your business is taking advantage of all the opportunities available.
Key Skills and Qualities of a Great Social Media Marketer
There are certain skills and qualities you should look for:
Excellent writing and communication skills: They should be able to write engaging and attention-grabbing content that resonates with your target audience. They should also be able to communicate effectively with your team and stakeholders.
Knowledge of social media platforms: they should have a deep understanding of the major social media platforms, such as Facebook, Twitter, Instagram, and LinkedIn, and know how to use them effectively to reach your target audience.
Data analysis skills: Social media is all about data and analytics. They should be able to collect, analyze, and interpret data to see what's working and what's not, and adjust their strategy accordingly.
Creativity: They should be able to think outside the box and come up with creative and engaging content that will grab the attention of your target audience.
Passion for social media: Finally, a great social media marketer should have a genuine love and passion for social media and understand its importance in today's digital landscape.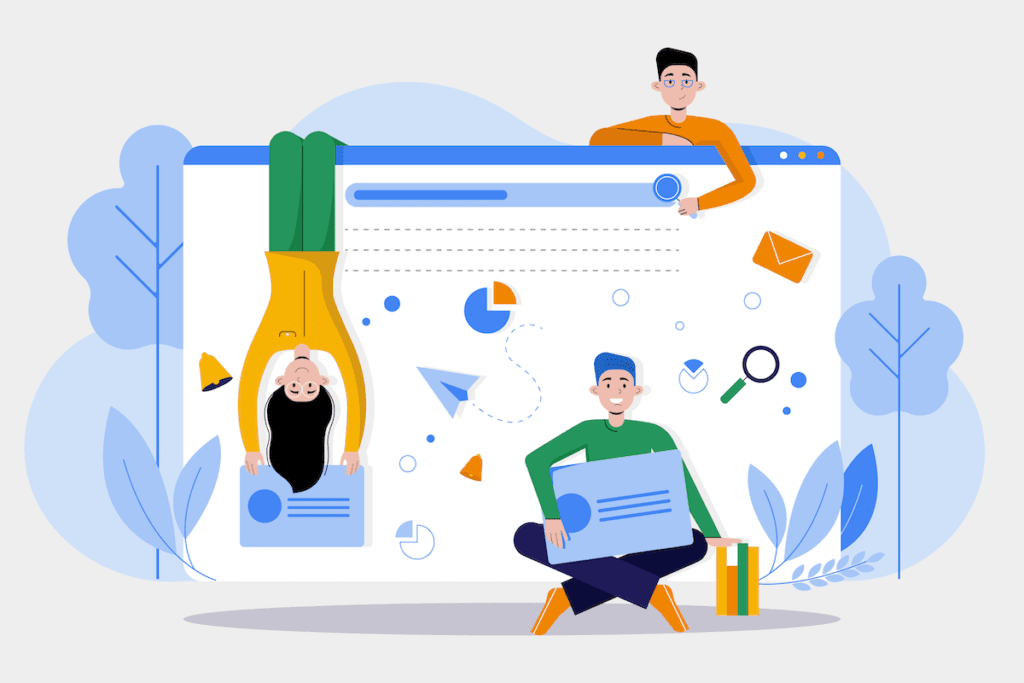 How do I get the most from a social media marketer?
When it comes to managing your social media presence, there are a few tips you can follow to make sure you're getting the most out of your social media marketer:
Clearly define your goals: Before you start working with a social media marketer, make sure you have a clear understanding of what you want to achieve through your social media presence. This could include increasing brand awareness, driving sales, or building a community.
Provide guidance and feedback: They should have a good understanding of your brand and target audience, but they still need your guidance and feedback. Make sure you're regularly communicating with them to provide input on their work and discuss any changes you want to make.
Stay up-to-date on trends: The world of social media is constantly evolving, so it's important to stay on top of the latest trends and platforms. Encourage your social media marketer to keep learning and experimenting with new strategies.
Recap of the benefits of hiring a social media marketer
In conclusion, hiring the right professional can be a game-changer for your small business. By leveraging their skills and expertise, you can maximise your social media presence, reach more customers, and grow your business.
Final thoughts and recommendations
As your business grows you may need a team to manage your social media. Check out our recent post on how to choose a Social Media Marketing Agency.
Why Choose Firebrand Digital?
Firebrand Digital is a full-service digital marketing agency based in Dublin & Mullingar, Ireland. With a team of experienced professionals, We provide high-quality social media marketing services to help Irish businesses grow. Our services are customised to meet the unique needs of each business.
The team at Firebrand Digital who are based in Dublin & Mullingar are ready to take your business to the next level! If you'd like a personalised proposal for your business then contact us today and request a free consultation!