Social media has become a vital aspect of modern business, and choosing the right social media marketing agency is crucial for businesses to succeed. The rise of social media usage in Ireland and abroad has made it even more important for businesses to invest in a strong online presence. With the right social media marketing agency, businesses can reach new customers, increase brand awareness, and ultimately grow their business. In this post, we'll discuss the 6 steps you should take when choosing a social media marketing agency for your Irish business in 2023.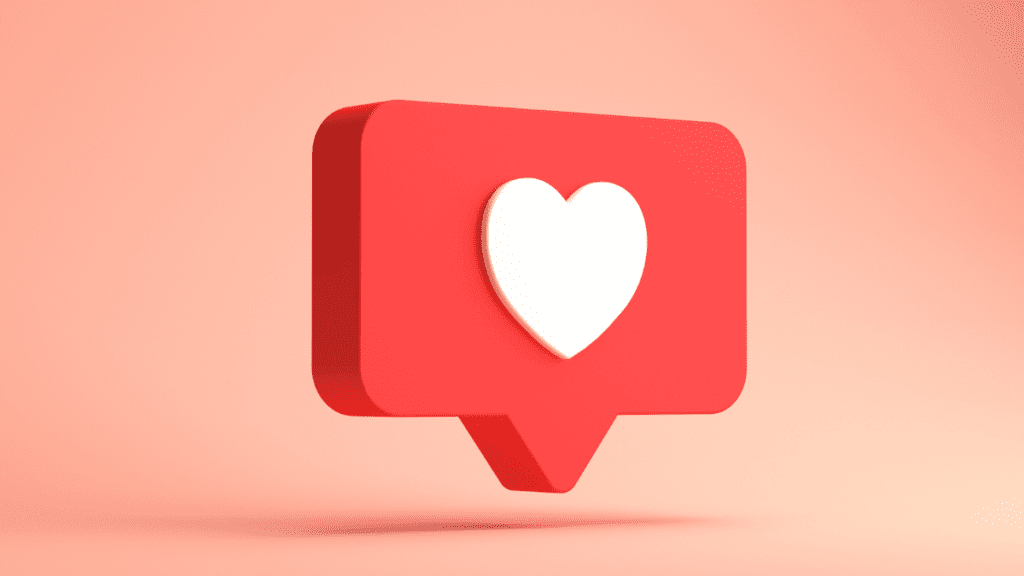 1: Define Your Marketing Goals
The first step in choosing a social media marketing agency is to determine what you want to achieve through social media marketing. Do you want to increase your brand awareness, drive traffic to your website, or generate leads and sales? Having a clear understanding of your goals will help you choose an agency that specializes in your specific needs and can help you achieve your desired results. See our guide to content marketing for small businesses.
2: Research the Agency's Experience
Once you have defined your goals, the next step is to research the agency's experience. Look for an agency with experience in your industry or a similar industry. This will ensure that the agency has a good understanding of the challenges and opportunities in your market. Check out their case studies, testimonials, and portfolio to see the results they have achieved for other businesses. An agency with a proven track record of success is a good indication of their ability to deliver results for your business. For smaller budgets, it may be worth considering a smaller agency who can give you a personalised service. Check out our guide on why you should choose a small digital agency fro your business.
3: Assess the Agency's Reputation
The reputation of the agency is another important factor to consider. Research the agency's reputation by reading online reviews and checking their social media presence. This will give you an idea of their level of customer satisfaction and the quality of their services. You can also check if they have any awards or accreditation, which is a good indicator of their expertise and professionalism.
4: Consider their Communication Style
Clear and consistent communication is essential for the success of any social media marketing campaign. When choosing a social media marketing agency, it's important to consider their communication style. Choose an agency that is easy to get in touch with and responsive to your queries. A good agency should be available to answer your questions and provide regular updates on the progress of your campaign.
5: Evaluate their Pricing and Contracts
Price is another important factor to consider when choosing a social media marketing agency. Get quotes from several agencies and compare their prices. It's important to understand that the cheapest option may not always be the best choice, as a lower-priced agency may not have the experience or expertise to deliver the results you need. Read the contract carefully and understand the terms and conditions, including any fees or charges that may apply.
6: Look for a Long-Term Partnership
Finally, choose an agency that you can trust and build a long-term relationship with. Look for an agency that will grow with your business and help you achieve your long-term goals. A long-term partnership with a social media marketing agency can provide your business with a competitive edge and ensure its success for years to come.
Why Choose Firebrand Digital for Your Social Media Marketing Agency Partner?
Firebrand Digital is a full-service digital marketing agency based in Dublin, Ireland. With a team of experienced professionals, We provide high-quality social media marketing services to help Irish businesses grow. Our services are customised to meet the unique needs of each business.
The team at Firebrand Digital who are based in Dublin & Mullingar are ready to take your business to the next level! If you'd like a personalised proposal for your business then contact us today and request a free consultation!