One of the platforms driving a transformation in digital marketing is Google Ads, which has changed the marketing world dramatically over the past few years. In fact, online advertising with Google Ads is considered to be one of the most effective methods. Using Google Ads, businesses can reach anyone who searches online for products, information, or services on Google.
Here are some of the benefits of using Google Ads in your digital marketing strategy.
1. It increases leads and customers.
Google Ads is a great tool for generating leads. So, with the right campaign setup, you can send extremely targeted leads to your website.You can target the people who are looking for what your business offers with Google Ads. Through this platform, you can refine your search results to send people to your website only if they are interested in buying your products.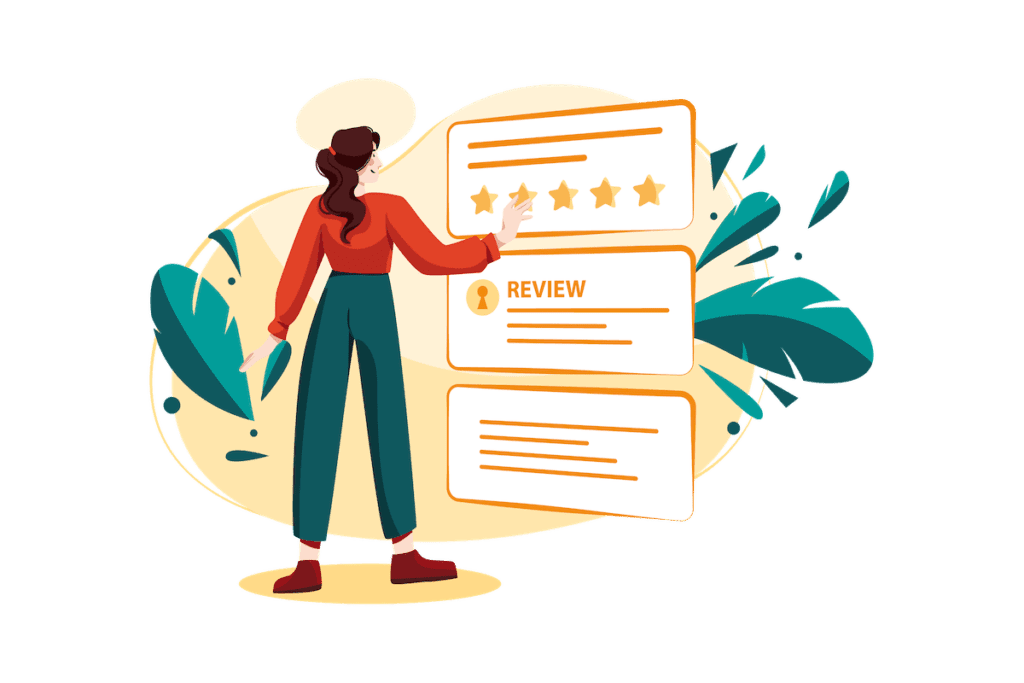 2. This platform is flexible and can be used in a variety of ways.
Any Google Ads user will tell you that it is one of the most flexible marketing platforms available. The software is suitable for organizations of all sizes and types. This system is capable of turning on and off internet traffic. In addition, it can be integrated with a wide range of other marketing platforms and software systems.
Campaigns can be customized to target specific types of online users. Google search, Google map, and YouTube, for example, allow you to target people based on their location, device type, and Google-owned websites they're visiting. In addition, you can set specific campaign budgets. For istance, this may be a good idea to set daily budgets and limits regarding the amount of money you will spend on specific keywords.
3. Result are seen fast and transparently.
Campaign reports and results from Google Ads are straightforward and easy to understand. In the dashboard, you can easily analyze the progress of your campaigns, including the ads that were clicked, the keywords that website visitors entered, and the cost per click. As a result of these features, Google Ads is an extremely transparent and intuitive.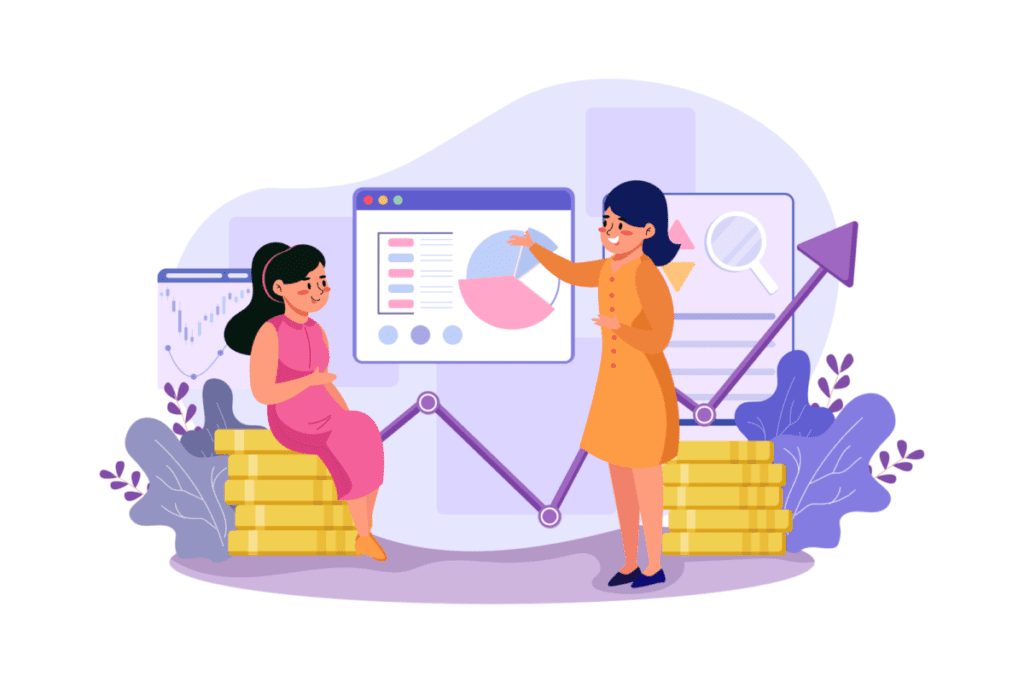 4. Using high-quality traffic sources, it reaches millions of people.
If businesses have the budget, Google can send them a huge amount of traffic every day due to its market dominance and large customer base.
Search engine algorithms at Google are continually evolving to produce the most relevant search results and ads, and the company prides itself on displaying relevant content and ads. Businesses who advertise with Google Ads will benefit from this, since these ads will send high-quality leads and visitors to your web site, e-commerce store, opt-in form, etc. It is more likely that Google's visitors will become customers, subscribe to your email list, request information, or take whatever action you want them to take.
5. It gives you a better understanding of your market.
Getting into your ideal customers' minds is important. It is much easier to find out what your customers want when you understand your audience. Google Ads gives business owners insight into customer habits and requirements that previous generations could only dream of. Your customers' keyword searches, location, devices, and times and days of searching, along with the keywords they use to find your website, are some of the interesting data Google Ads lets you gather about them.
By using this information, you can improve your products and services, and refine your marketing efforts to avoid wasting money on ad campaigns that do not attract the right customers. There are few advertising tools as powerful as Google Ads. Business owners can convert many of potential clients into customers and leads by using this site, which processes millions of searches every day. Advertising on Google Ads is expensive for many businesses, especially if they are unfamiliar with how it works. This is why we are here to help you.
At Firebrand, we offer a full social media management service across all major social media platforms. This service is delivered by our in-house team which combines various elements such as the social media plan, brand message, post creation and scheduling, graphic design, photography, video creation and branding. This combination of skills ensures that we deliver the best results as each element of our management is undertaken by a specialist in their field resulting in posts and content which is on brand, eye catching, thought provoking and engaging. 
Subscribe To Our Newsletter
Get updates and learn from the best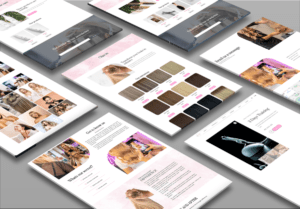 E-commerce
Communication is key when it comes to picking a web design agency, so make sure that they're easy to reach by phone, email or online chat. Pay attention to how professional they are in these initial conversations as this can give an indication of the type of service you will receive throughout the project.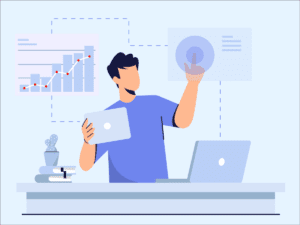 Digital Marketing
Hiring the right professional can be a game-changer for your small business. By leveraging their skills and expertise, you can maximise your social media presence, reach more customers, and grow your business.
Do You Want To Boost Your Business?
drop us a line and keep in touch